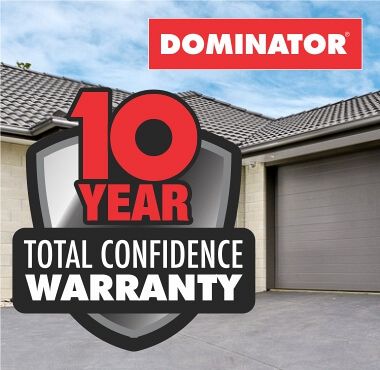 Garage Doors
We at Dominator Whakatane are proud to be part of one of the largest Garage Door Dealer networks in New Zealand.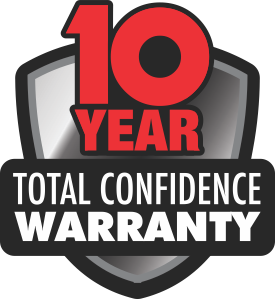 New Website Coming Soon
Since 1988, Dominator® has pioneered a new standard in garage door systems.
This standard is proudly represented by our latest range of Dominator® Garage Doors and Automatic Openers. A range built on the premise of providing a product that is nothing less than the best, both in terms of quality and value. Our custom build system, backed by continual research and development and using the best of design skills, advanced technology and precision engineering have established Dominator as one of the finest garage door systems available.
Dominator Garage Doors Whakatane are able to offer you a number of products and services such as;
Dominator garage doors
Commercial/Industrial doors
Repairs and maintenance service on any make of garage door or garage door opener