NEOSLIDER™ NES-500/800
THE COMPLETE SLIDING GATE SOLUTION
Dominator's next generation of gate openers has arrived. The NeoSlider™ 500 and NeoSlider™ 800 deliver increased gate weight capacity and will operate the majority of residential sliding gates in New Zealand.
These powerful sliding gate units combine clever electronics and robust mechanics to make residential sliding gate automation simple and secure.
They feature a variety of operating modes, custom settings, numerous inputs to interface with devices such as intercoms, and a service indicator.
Upgrade to Smart Phone Control. This innovative feature option allows you to operate and monitor your gate remotely from your smartphone 24/7 – from anywhere*.
The range also offers a wide range of accessories to choose from, such as safety beams for peace of mind, backlit digital keypads for added convenience and secure access, battery back up and SmartSolar package.
* subject to WiFi connection and availability.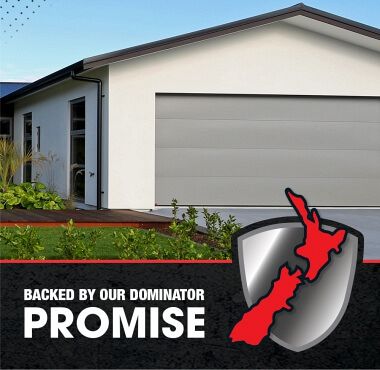 NeoSlider 500
RESIDENTIAL GATE OPENER
NeoSlider™ 500 is perfect for residential gates up to a weight of 500kg and a width of 6m.
This powerful unit will operate the majority of residential gates in NZ.
NeoSlider 800
HEAVY DUTY SLIDING GATE OPENER
NeoSlider™ 800 is the heavy duty sliding gate opener for residential gates up to 800kg and a width of 8m. 
Typically used for gates with cladding or made of heavy material, it allows homeowners to have the contemporary look that best suit their design preference.